Storm Club Lacrosse
At Storm Club Lacrosse, we strive to provide the best experience for each and every one of our players. It is our job to make lacrosse fun and competitive for all players. And we take our job seriously. Between team practices and wall ball sessions, each of our players has the ability to be the best she can be. We provide resources for players to improve, develop and bring her game to the next level.
Tailoring to the Athlete
At Storm Club Lacrosse we provide three practice opportunities a week to meet the busy schedule of multi-sport athletes. Come to one practice a week or come to all three. It is all included in your annual dues. Storm has a very simple formula, the more you practice the better you get which is why we strive to provide easy, flexible practice opportunities for athletes to grow their game.
THE RIGHT LACROSSE AT THE RIGHT TIME
We have partnered with US Lacrosse to focus on introducing young laxers (grades 1-4) to the game through the Lacrosse Athlete Development Model. This program is run like a clinic in a fun and friendly format. If you run a town youth program and would like to set-up clinics run specifically from your town please contact us.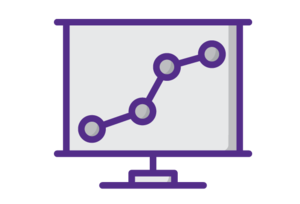 DESIGNED FOR DEVELOPMENT
The right lacrosse at the right time. What we teach, how we train, how we play.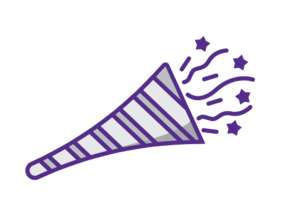 FUN AND KID-CENTERED
Fun is the #1 reason kids play sports. Who do we serve? The kids.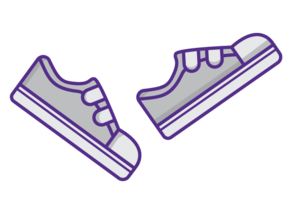 SMALL-SIDED AND FREE PLAY
More fun, more creativity, more learning.
Making Recruitment Easy
Storm Staff is here to help make the recruiting process as easy as possible. Each storm player will receive personalized guidance from our recruiting coordinators and have access to the Storm recruiting information which includes a recruiting timeline, articles on recruiting, an overview of the entire recruiting process. Players will also receive game film from recruiting tournaments to use for their highlight reels.